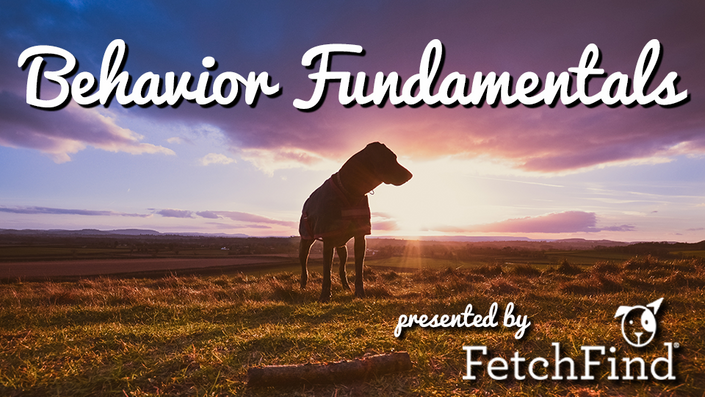 FetchFind Behavior Fundamentals
A detailed, science-based look at dog behavior, how dogs learn and an all-encompassing survey of the world of dogs!
Are you a dog lover, pet professional or aspiring dog trainer looking to learn more about dog behavior? Our Behavior Fundamentals course will meet your every need! Behavior Fundamentals is created to develop your understanding of dogs and dog behavior and enable all participants to understand key concepts like communication, development and normal canine behavior as well as recognizing breed and breed tendencies. Anyone can sign up - no experience necessary!
Your Instructor
The FetchFind team is composed of incredible talents from across the pet industry. We've been leaders in education since 2008, when FetchFind launched a comprehensive academy in canine behavior and training, drawing on the combined decades of training experience of Chicago's top trainers.
The ability to easily share our extensive body of knowledge with pet professionals, aspiring pet professionals and pet lovers is a dream come true for us!
Courses Included with Purchase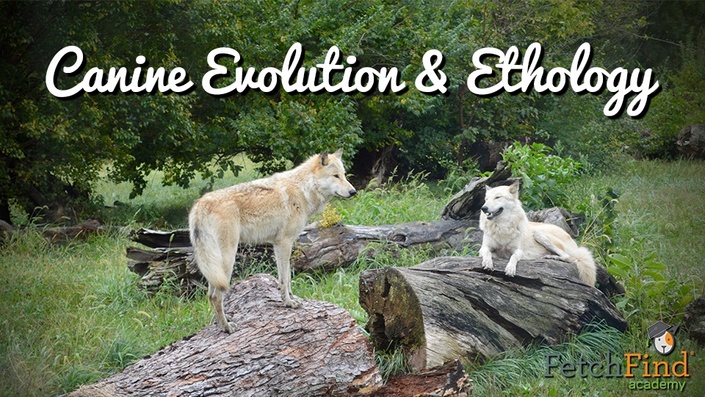 Canine Evolution & Ethology
Learn how dogs became dogs, what evolutionary traits remain and how to observe behavior. If you want to learn about dogs, start here!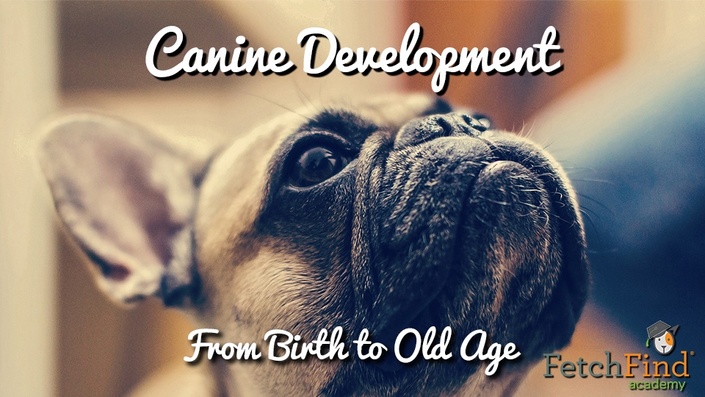 Canine Development: From Birth to Old Age
Everything you've ever wanted to know about physical and behavioral development of our canine companions!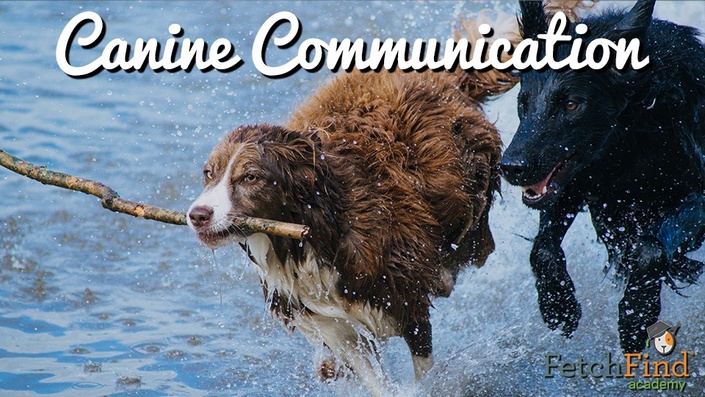 FetchFind Canine Communication
Your guide to understanding how and why dogs do what they do!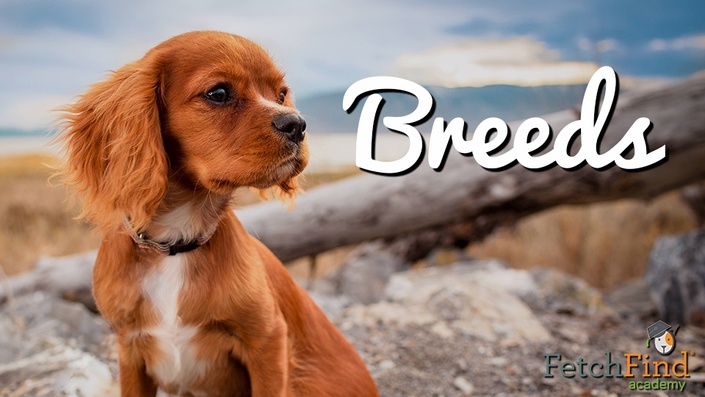 Breeds
An introduction to the fascinating world of dog breeds!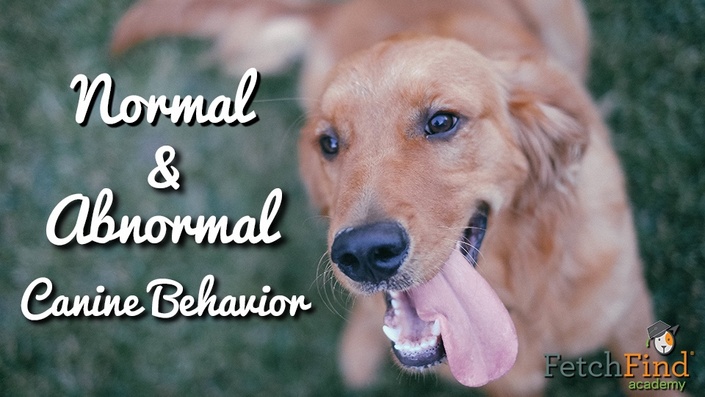 Normal & Abnormal Canine Behavior
Learn what makes canine behavior normal or abnormal, and what it means for our furry friends!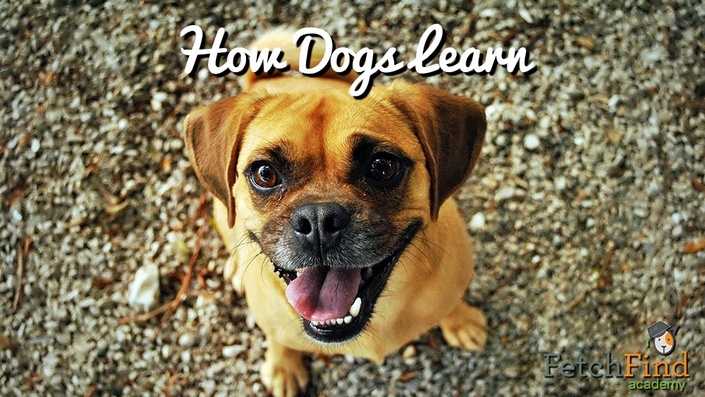 How Dogs Learn
Your guide to understanding how dogs learn and how to apply these concepts to your own pups!
Original Price: $0
Behavior Fundamentals made me a better dog owner and when I begin my professional training career, I know it will be an immense help. It taught me to understand how dogs function in the world and gave me immense insight into why dogs do what they do. I would recommend it to anyone who wants to be a trainer or even just wants to be a better dog owner.
-Bill M.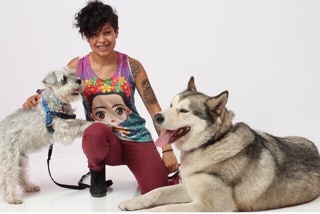 Behavior Fundamentals is an amazing gateway into the world of dog ethology. From the first day of class, I was completely hooked on it's thorough and interactive content. I now find myself on the third and final course of FetchFind Academy and continue to love and utilize all the information I have learned from day one.
-Daphne M.
I decided to change my life with the goal of working at something I am passionate about: dogs! Going to general career websites seemed overwhelming, given my narrow job search focus, and checking for postings on dog-related businesses' websites was too time consuming between my coursework and full-time job. Thankfully, I found FetchFind, and now I get to spend every day with dogs in a job that I love, and I couldn't be happier!
-Ann D.
Frequently Asked Questions
Why aren't my videos playing?
Video errors may be caused by a number of factors. We recommend trying the following steps to troubleshoot: 1. Clear your browser's cache and cookies. Make sure your Flash Player is enabled and up to date. 2. Try a different browser (Google Chrome is most compatible with our website). 3. Log out of FetchFind, quit your browser, and log back in. 4. Disable any browser extensions, firewalls or antivirus programs. 5. Check your firewall settings. If you're still having issues, shoot us an email to
[email protected]
and we'd be happy to help troubleshoot. Please be sure to include your browser type, a screenshot of the video error, and a direct link to the class.
This course is closed for enrollment.