If you choose to cancel your annual Pro or Premium FetchFind subscription before the expiration date, we regret that we cannot offer pro-rated, partial, or full refunds for the remaining unused time or services in your account. Unless otherwise requested, your account will remain active through the original expiration date so that you can continue to benefit from the annual subscription during that time. If you wish to fully deactivate your account and delete all subscription information from the system immediately after cancellation (e.g., in case of the sale or closing of your business), please let us know in writing at [email protected]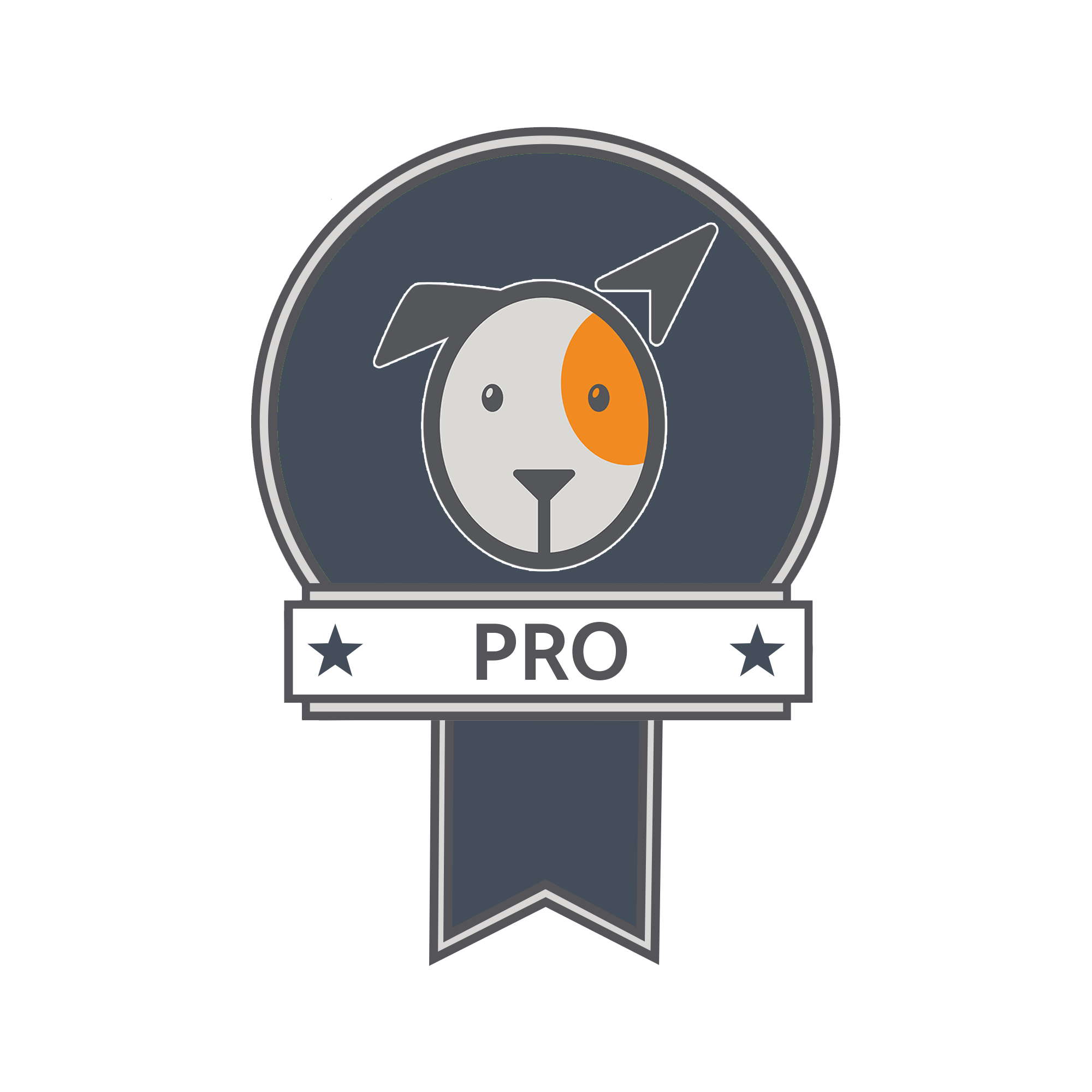 The #1 training solution for pet care businesses
FetchFind provides easy, turnkey staff training
The pet service industry is notorious for high turnover. Time and money are continuously spent on-boarding and training both new and existing staff, distracting you from your customers and hindering the growth of your business. FetchFind Pro is a Learning Management System specifically designed to help you focus on what you do best, while leaving your employee training to us.
The FetchFind Pro subscription includes:
Easy-to-use admin dashboard
Access on any web-enabled device
Graded quizzes to evaluate comprehension
Access to entire content library
Weekly content updates
10% discount on additional products/subscriptions
Reporting on staff progress and engagement
Invitation to our private networking and discussion forum
10 pieces of branded content perfect for client education, giveaways, networking events, etc.
FetchFind Approved designation
Unlimited users per location
No contracts (cancel anytime)
Discount on annual subscription
* An additional charge will be applied for subscribers seeking a multi-site solution. This includes multiple office locations for petsitting and dog walking companies. Contact us for more information.

---
Important Note:
After purchasing FetchFind Pro, the FetchFind team will contact you within one business day to set up your admin account and provide instructions so you can add your staff and get started.

---
Fine Print:
If you choose to cancel your annual Pro or Premium FetchFind subscription before the expiration date, we regret that we cannot offer pro-rated, partial, or full refunds for the remaining unused time or services in your account. Unless otherwise requested, your account will remain active through the original expiration date so that you can continue to benefit from the annual subscription during that time. If you wish to fully deactivate your account and delete all subscription information from the system immediately after cancellation (e.g., in case of the sale or closing of your business), please let us know in writing at [email protected]